Skin Treatments in Uckfield
Glo Skin Clinic offers a range of skin treatments in Uckfield to suit a wide variety of individual skin concerns and needs.
By undertaking an initial consultation consultation (either in person or via video call) we can obtain a detailed medical history and in depth understanding of your skin concerns and treatment goals. This enables us to advise on a bespoke treatment plan.
Our client is at the centre of everything we do, our ethos is simple, fresh not fake. Our aim is to help you feel the best version of you.
Anti-Wrinkle Injections
Commonly referred to as Botox®, anti-wrinkle injections are non-surgical treatments that relax muscles temporarily and smooth fine lines and wrinkles for a fresher more youthful appearance. We specialise in natural-looking results to smooth and rejuvenate your skin.
Treatment time – 20 minutes.
Minimal downtime. There are very little side effects, which means you can resume all your normal activities immediately.
Costs
1 area £170
2 areas £230
3 areas £270
Additional areas:
Chin £50
Bunny lines £50
Teeth grinding (Bruxism) and facial slimming £270
Excessive sweating from £350
Dermal Fillers
Dermal Fillers are one of the most popular anti-ageing treatments providing an instant result with minimal downtime. A hyaluronic acid gel is injected to restore volume, fill wrinkles, and lift and rejuvenate the appearance.
Anaesthesia Topical
Treatment time – 20 minutes
Minimal downtime, very little side-effects, can resume normal activities immediately. Can occasionally cause mild bruising and swelling which settles within approximately 48 hours.
Costs
Lip Filler using the NTL
(Non -Surgical Lip Tubercle Technique)
£250
Upper Face / Lower Face
1 syringe £250
2 syringes £450
Profhilo
Profhilo is a unique injectable skin treatment designed to hydrate, tighten and rejuvenate the skin in the face, neck, chest or hands with incredible results in just 2 visits.
Profhilo has one of the highest concentrations of Hyaluronic acid on the market and is ideal for remodelling skin laxity. It gives a hydrating and lifting effect, and stimulates 4 types of collagen and elastin, by slow release of hyaluronic acid resulting in improved skin quality.
Anaesthesia Not required
Treatment time – 20 minutes,
Minimal downtime, minimal side-effects, can resume normal activities immediately.
Cost
£250 per treatment
2 treatments 4 weeks apart advised for optimal results.
Maintenance treatment advised, either one treatment every 3 months or repeat 2 treatments 4 weeks apart, every 6 months.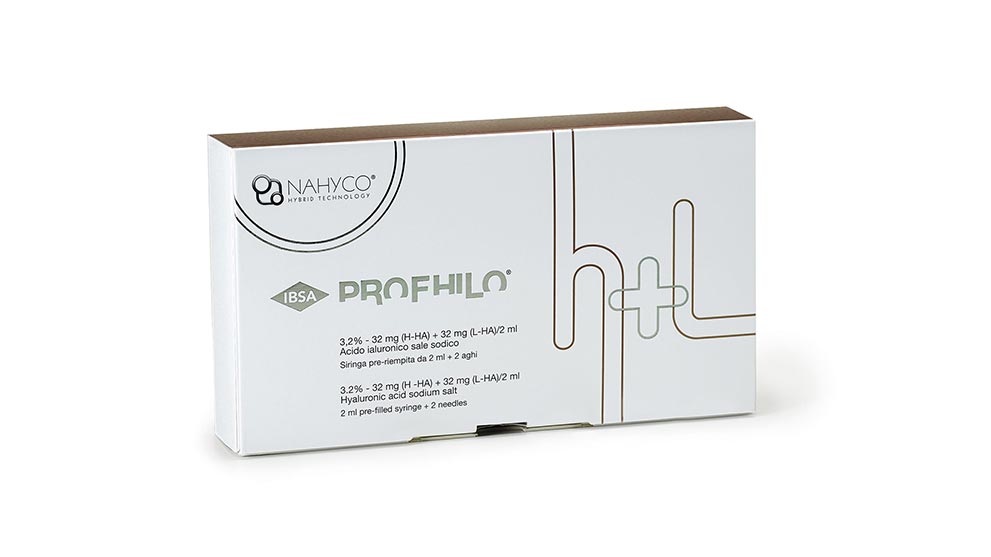 Viscoderm Hydrobooster
The two expressions of hyaluronic acid/dual expression – deep hydration and superficial stretching. Deep hydration improves elasticity, radiance and smoothness of the skin. Biorestructuring activity prolonged over time and safety guaranteed by the specific formula. Superficial stretching – stretching superficial wrinkles for those with moderate to advanced signs of ageing, particularly indicated for the dynamic areas of the face (perioral, periocular, forehead). Provides protection and repair from uv damage. Great treatment to target dull and dry skin associated with hormonal changes and for post-menopausal women.
You are likely to bruise with this procedure as individual fine lines and wrinkles are targeted and injected with a pure form of hyaluronic acid. Some patients may be more suitable to have this treatment to address lines and wrinkles on the forehead and eyes, compared to having anti-wrinkling injections. This can be assessed on an individual basis.
Anaesthetic required, topical anaesthetic cream 20 minutes
Treatment time – 45-60 minutes
Cost
£320 per treatment
2 treatments required 8 weeks apart, optimal results at 5 months after first treatment
Maintenance one treatment every 9-12 months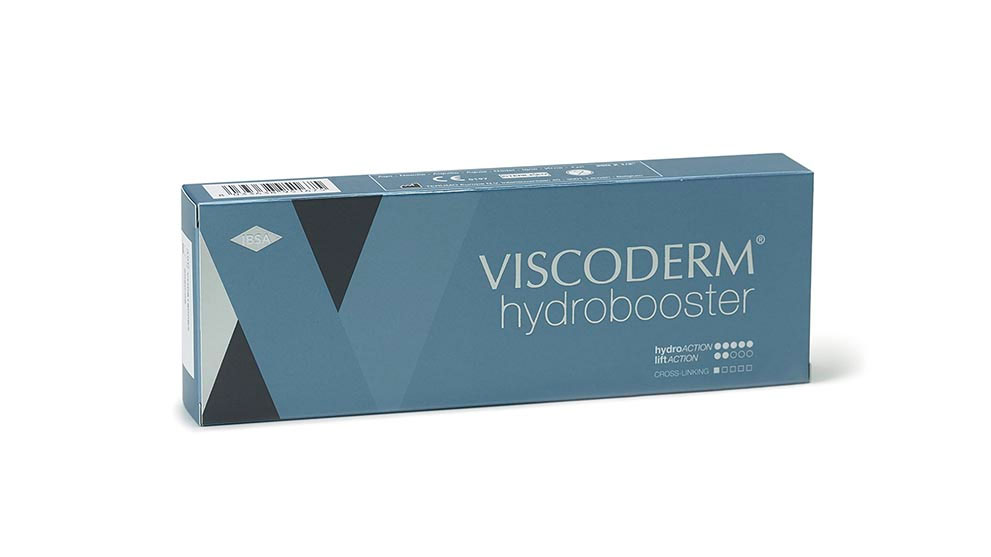 ZO Skin Health
ZO® provides comprehensive solutions for creating and maintaining healthy skin for anyone regardless of age, ethnicity, unique skin condition or skin type. From correcting sun damage + pigmentation to preventing + protecting against future damage, whatever your skin concerns, we have it covered with ZO.
Cost
Initial skin consultations are free of charge
Stimulator Peel £80
3 step peel £300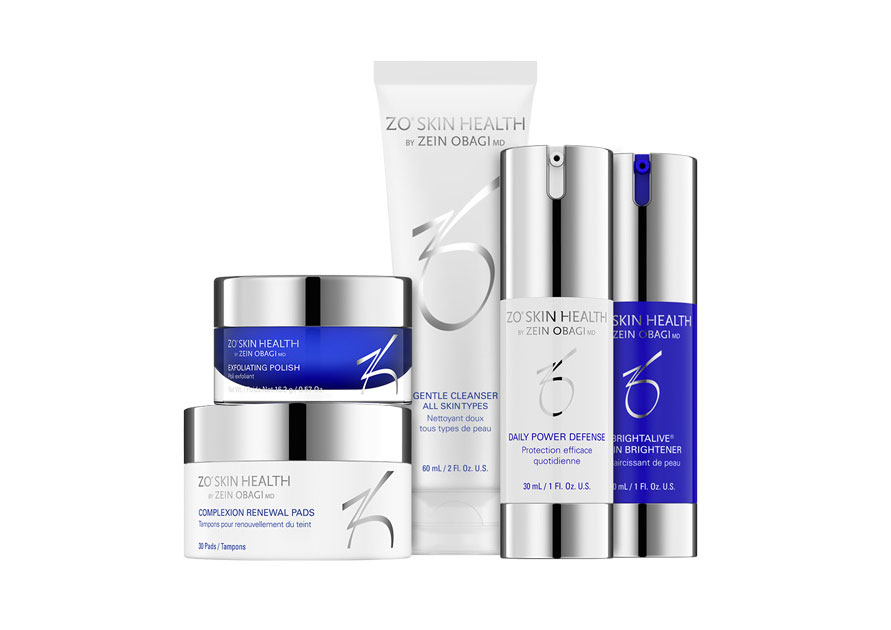 HydraFacial
Get an instant Glo with HydraFacial. This multi award winning treatment offers instant, noticeable results with no downtime. Combining six facials in one HydraFacial detoxifies your skin and removes dead skin cells as well as extracts impurities, hydrates and nourishes the skin. Treating fine lines, wrinkles and rejuvenating dull complexions, as well as targeting open pores and reducing sun damage. HydraFacial really is for everyone and will not only improve the look of your skin, but with frequent treatments, will restore skin health.
Treatment Time – 45 minutes
Down Time – no downtime just an instant Glo.
Cost
Platinum HydraFacial £150 per session
Buy 5 get a 6th facial free
Buy 9 get 3 facials free
Additional boosters £40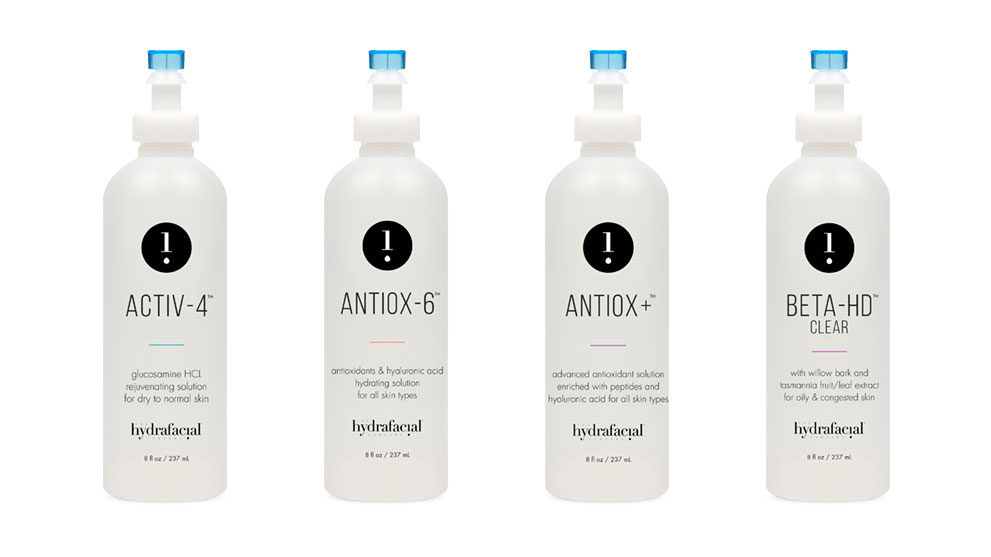 Skin Pen Micro Needling
SkinPen is the first US FDA-Cleared micro needling device that creates temporary small microscopic channels in your skin. This simple procedure activates your body's natural skin-healing power to increase collagen and elastin so your skin returns to a healthier looking and youthful appearance.
SkinPen Precision can help correct:
Fine lines and wrinkles
Acne scarring
Melasma
Rosacea
Other scarring such as trauma or surgical
Stretch marks
Hyperpigmentation or irregular skin tone
Topical anaesthetic will be applied for 20-30 minutes prior the treatment for additional comfort.
Treatment time – 45 minutes
Downtime – Erythema (redness and mild inflammation) for up to 24hrs post treatment.
Cost
1 session £200
3 sessions £500
Additional bespoke skincare products can be added according to client's skin concerns.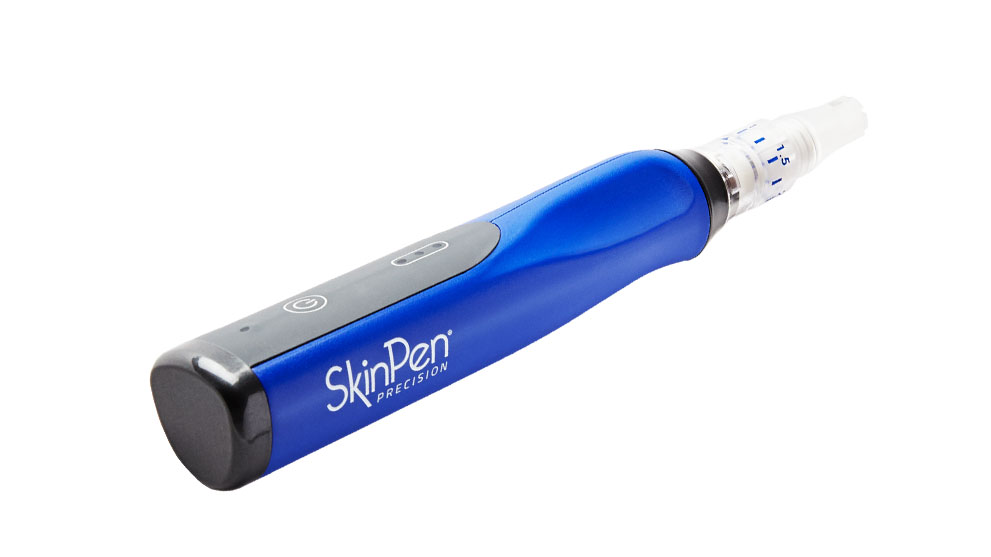 PRP
PRP, also known as the 'Vampire Facial', is a treatment that harnesses the rejuvenating properties of your own platelets. Platelets are normally found in blood. They help form blood clots and release various growth factors to repair wound damage. During this treatment, a small amount of blood will be taken from a vein before being processed in a centrifuge. The platelets are then extracted and injected into the skin. By doing so, the activated platelets will release growth factors to rejuvenate the treated area. These growth factors have the ability to stimulate the production of collagen and new blood vessels to increase the delivery of nutrients and oxygen to the skin. PRP is also commonly used to rejuvenate hair follicles.
Anaesthesia Topical
Treatment Time – 45 minutes
Downtime – Erythema (redness and mild inflammation) for 24 – 48 hrs post treatment.
Cost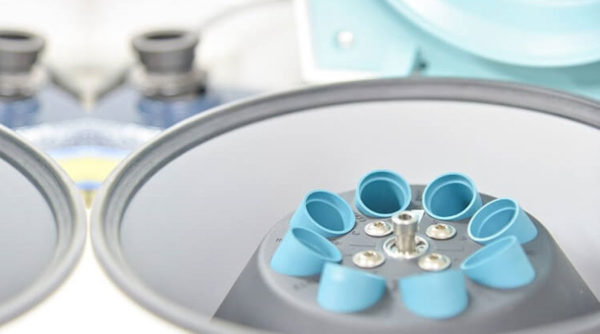 Jett Plasma
Jett Plasma is state-of-the-art technology that's used for skin tightening and lifting. It is used for non-surgical eyelifts, eye bags, tightening skin on the neck and around the mouth, hand rejuvenation as well as mole, skin tag and wart removal.
Unlike many of the other plasma devices on the market, the Jett Plasma pen uses a direct current (DC) rather than an alternating current (AC) which allows it 'scan' the skin as well as dot. This means it is more versatile, can be used over larger areas without creating as much damage and the downtime can be less than that of other plasma devices.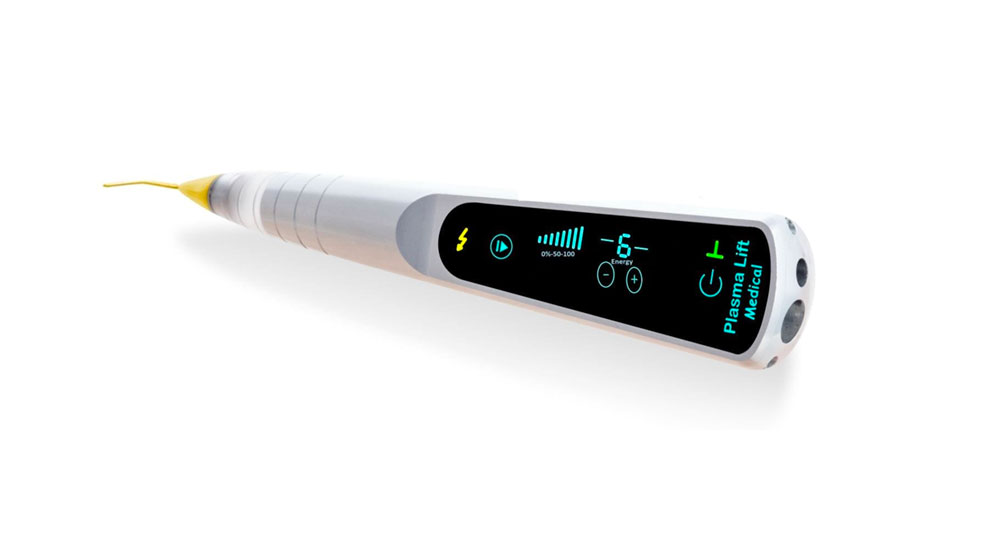 Plasma Spark
After local or topical anaesthetic has been introduced to the treatment area, the device is applied.
The client will experience some heat from the spark created, but it is very tolerable. This spark or plasma arc creates a response in the skin, leading to collagen induction/production and the subsequent rejuvenating and lifting effect.
As a result of the electric voltage, a cascade of physiological processes occur which result in the cell membranes tightening. When most cells in the treatment area tighten up, it is visible to the naked eye straight away. It is like erasing wrinkles in front of your eyes. One to two sessions only are usually needed. Most people will respond effectively after one session and will be able to see the effect immediately.
You can expect to look younger and fresher within a very short time, but still over time your skin will respond by naturally building more collagen and increasing elastin and the results will continue to increase over a period of 3 months.
Anaesthesia Topical anaesthetic
Treatment time – from 20 minutes
Mild swelling for approximately two to four days post-treatment, that can be significant enough to warrant social downtime. Light crustations / discoloration may be present for 3-5 days. This can be covered by the recommended make up after 24 hours.
There is minimal discomfort afterwards, but it isn't significant. It is like mild sunburn skin. Contraction takes 1-6 weeks post-treatment and you will continue to see skin tightening and improvement as time passes.
Cost
Upper/Lower Eyelids: £350
Crow's Feet: £200
Upper/Lower Eyes (plus Crow's Feet): £450
Neck: £500
Nasolabial Folds: £250
Abdomen: £500
Scars and Skin Tags: from £50
Silverhead
Jett Silver Head Vibration is a superficial plasma treatment with no discomfort and no downtime. It is best offered as a course of 5 sessions. You can expect to look younger and fresher within a very short time, but over time your skin will respond by naturally building more collagen and increasing elastin and the results will continue to increase over a period of 3 months.
Anaesthesia Not required 
Treatment time – 45 minutes 
Downtime – There are very little side effects, which means you can resume all your normal activities immediately.
Cost
Jett silverhead 5 treatments from £500
Individual sessions £120
Cryotherapy
Cryotherapy is a highly effective and safe procedure that is used to freeze and destroy benign skin lesions. It uses liquified nitrous oxide to destroy the tissue by freezing the cell fluid which in turn forms ice shards that rupture the cell membrane in turn destroying the cell and the lesion.
Anaesthesia Not required
Treatment time – 5 minutes
Downtime – There are very little side effects, which means you can resume all your normal activities immediately.
Cost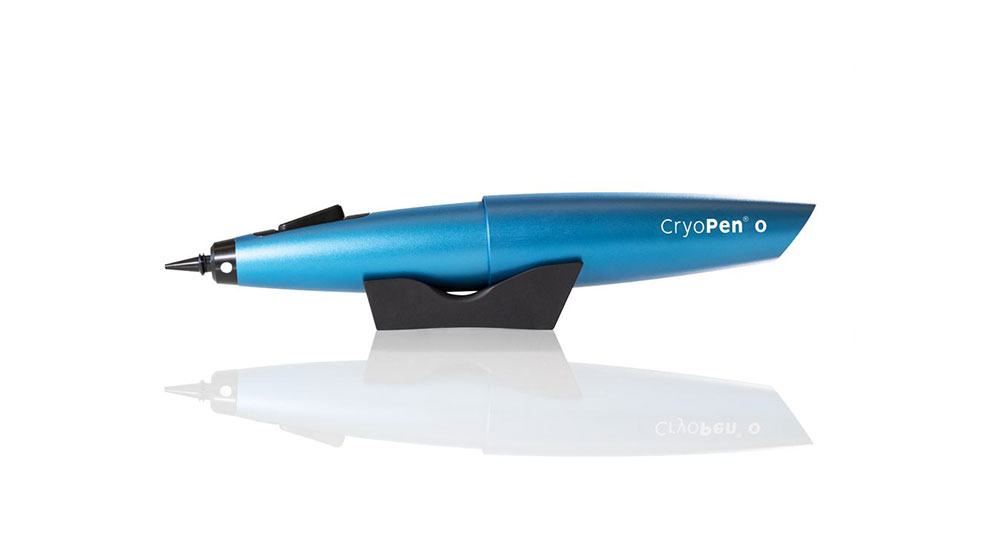 LED Dermalux®
Get ready to glow with this non-invasive LED treatment Dermalux instantly revitalises a tired and dull complexion. After just one treatment skin is hydrated, plump and radiant and redness and irritation is calmed. LED Phototherapy also promotes a feeling of wellbeing, helping to relieve the stresses and strains of everyday life!
LED light therapy leaves your skin visibly plumper and more radiant after just one treatment, whilst stimulating cellular activity beneath the surface of the skin to create a healthy, long lasting effect. LED is a safe and effective non-invasive treatment. Have as a boost at the end of a skin treatment to boost results or a standalone.
Anaesthesia Not required
Treatment time – 30 minutes
Downtime – There is none, which means you can resume all your normal activities immediately.
Cost
Post-treatment Booster £20
1 x 30 min session £40
6 sessions £200
12 sessions £360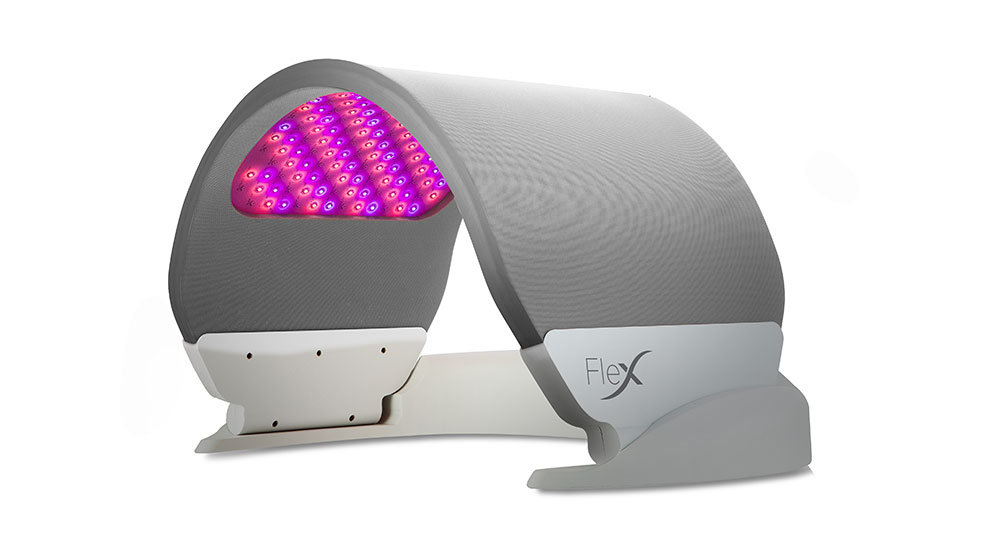 WOW Fusion
WOW fusion is an innovative needling device that allows us to create bespoke skincare cocktails in the little glass vial that are ideal for your skin care needs. During consultation we will assess your skin and then using the latest skincare technologies will design a skin care serum that is ideal for your needs. A truly tailored service with transformative results.
The WOW fusion device contains 20 surgical steel, 24K gold plated needles each being 0.13mm in diameter. As they are so thin, they make a small trauma with minimal discomfort. They are tapered to allow the flow of serum into the skin at the depth where they will be most effective at the epidermal/dermal junction. This infuses your skin with hydration, vitamins, peptides and essential ingredients for super healthy and radiant skin.
As well as hydration and radiance the WOW fusion and the solutions we use in them can improve a number of skin issues such as.
• Rosacea and redness in the skin
• Acne
• Open pores
• Oiliness
• Pigmentation
• Fine Lines and Wrinkles
• Excessive facial sweating
• Dull skin
• Rough Skin
• Poor Skin Structure
The WOW fusion gives you healthy bright glowing skin. You get the benefit of microneedling with the addition of mesotherapy. The micro needling helps stimulate collagen and elastin for a more youthful looking skin and the WOW fusion serum hydrates, brightens, stimulates and improves the texture and tone of the skin. The results can last for up to 3 months.
Anaesthetic: Topical
Treatment Time: 25 minutes
Downtime: Mild erythema (redness) post treatment usually resolves within 24 hrs.
Cost
– 1 treatment from £150
– 1 treatment with toxin £300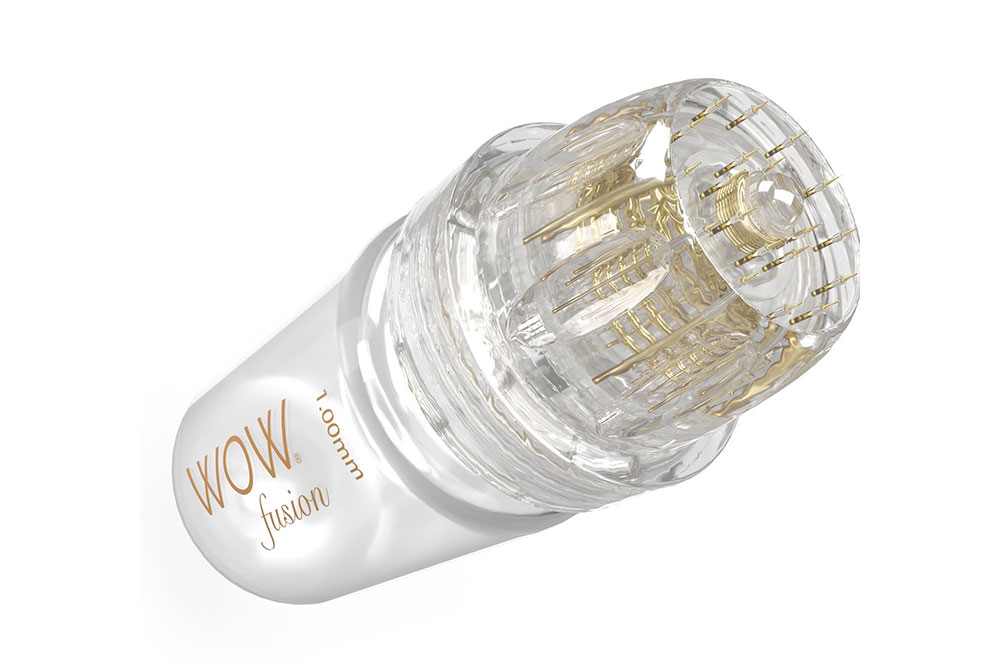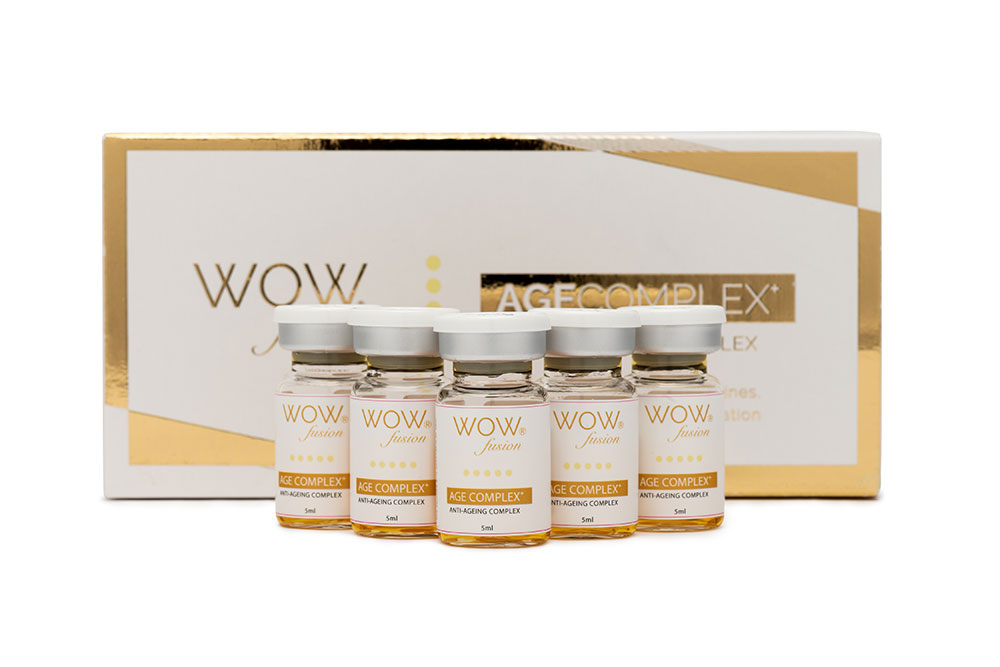 ThermaVein®
ThermaVein®  is the Gold standard for the treatment of Red Veins and Vascular Blemishes. It offers the instant, safe and permanent treatment for red veins often referred to as  thread veins or spider veins and medically referred to as "telangiectasia". ThermaVein® delivers a fast and effective walk in walk out total solution for the treatment of red veins and vascular blemishes. ThermaVein® is based on a high frequency wave producing a thermal lesion with protection of the skin. This proven method is effective and relatively painless.Red veins are cosmetically unsightly and are too fine to be treated in the same way as larger veins. ThermaVein® thermo-coagulation device offers a complete solution, is a totally safe treatment, is clinically proven and is permanent.
Equipped with a polarisation light system the practitioner introduces a fine needle over the vein and in most cases it disappears instantaneously. There is no bandaging required.
Unlike IPL and Lasers, ThermaVein® cannot cause loss of pigmentation. It treats red spots, a variety of vascular blemishes and troublesome red veins.
ThermaVein® can be used to treat: 
Red Facial veins
Milia (small white dots usually on the face)
Skin Tags
Cherry Angioma
Campbell-de-Morgan spots (red dots or bumps anywhere on the body)
Spider Naevi
Vascular Blemishes
Red Leg Veins (stand alone)
Leg veins ( in combination with micro-sclerotherapy)
Instant results
Any part of the body
For men and women
Relatively painless
No bruising
No scarring
Cost
£150 for a 15 minute session