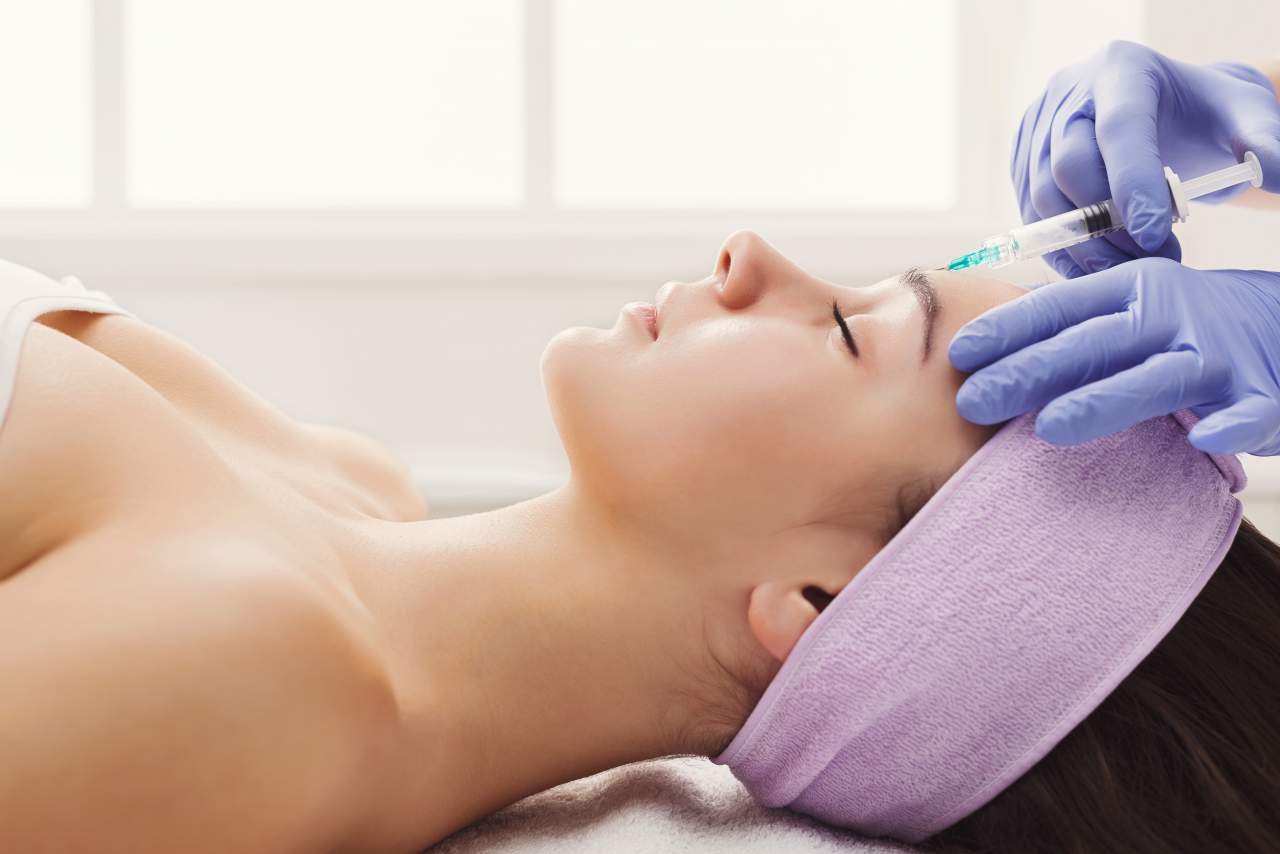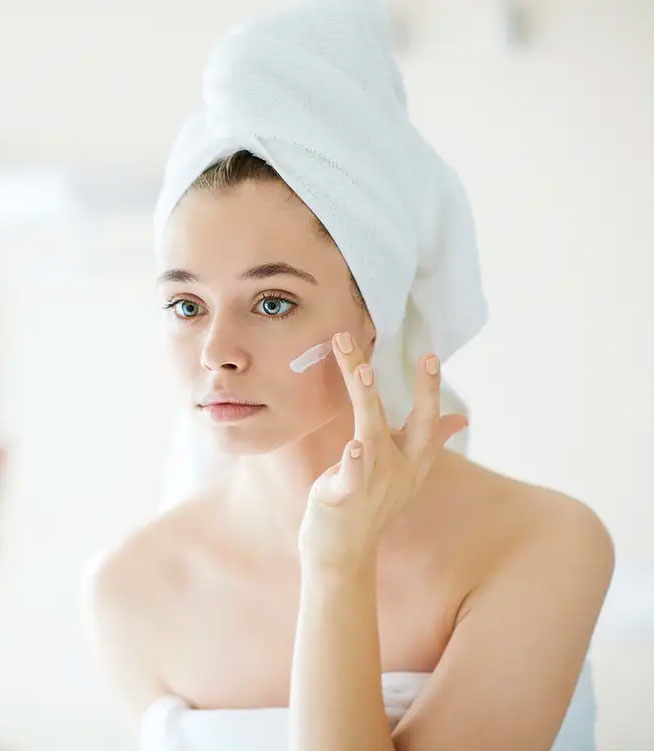 About Us
Medically-led clinic offering aesthetic and skin treatments
We take an holistic approach to skincare, offering a range of treatments that work synergistically to rejuvenate, restore and maintain skin health and a youthful appearance. We are committed to delivering the highest standards of care to our clients, in a discrete friendly clinic setting. Our ethos is beautiful, natural results with an emphasis on skin health. We love helping our clients to feel fresh, revitalised and full of confidence whilst ensuring a safe, research based treatment plan for optimum, natural results.
Non-Surgical
Beautiful natural skin results
Fully Qualified
We are a doctor and a nurse team with more than 40 years combined medical experience.
Various Treatments
We treat a variety of skin concerns including ageing, acne, rosacea and pigmentation.